The IoCF is a not-for-profit organisation, registered as a company limited by guarantee at Companies House with institute status which provides support and representation for our members. 
Although some of our members also deliver wedding celebrations, baby namings and a host of other celebrations of life, we focus purely on funeral ceremonies because we believe it is vital that this final rite of passage for a loved one is delivered to the highest standards possible.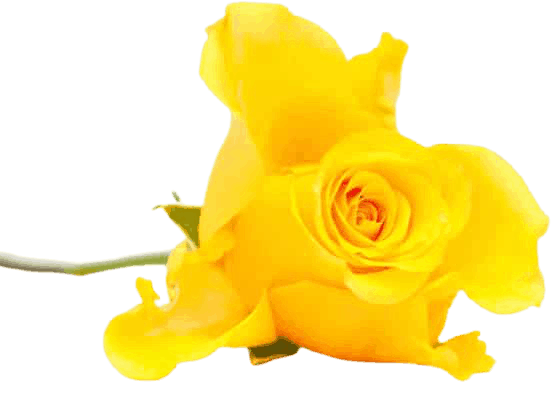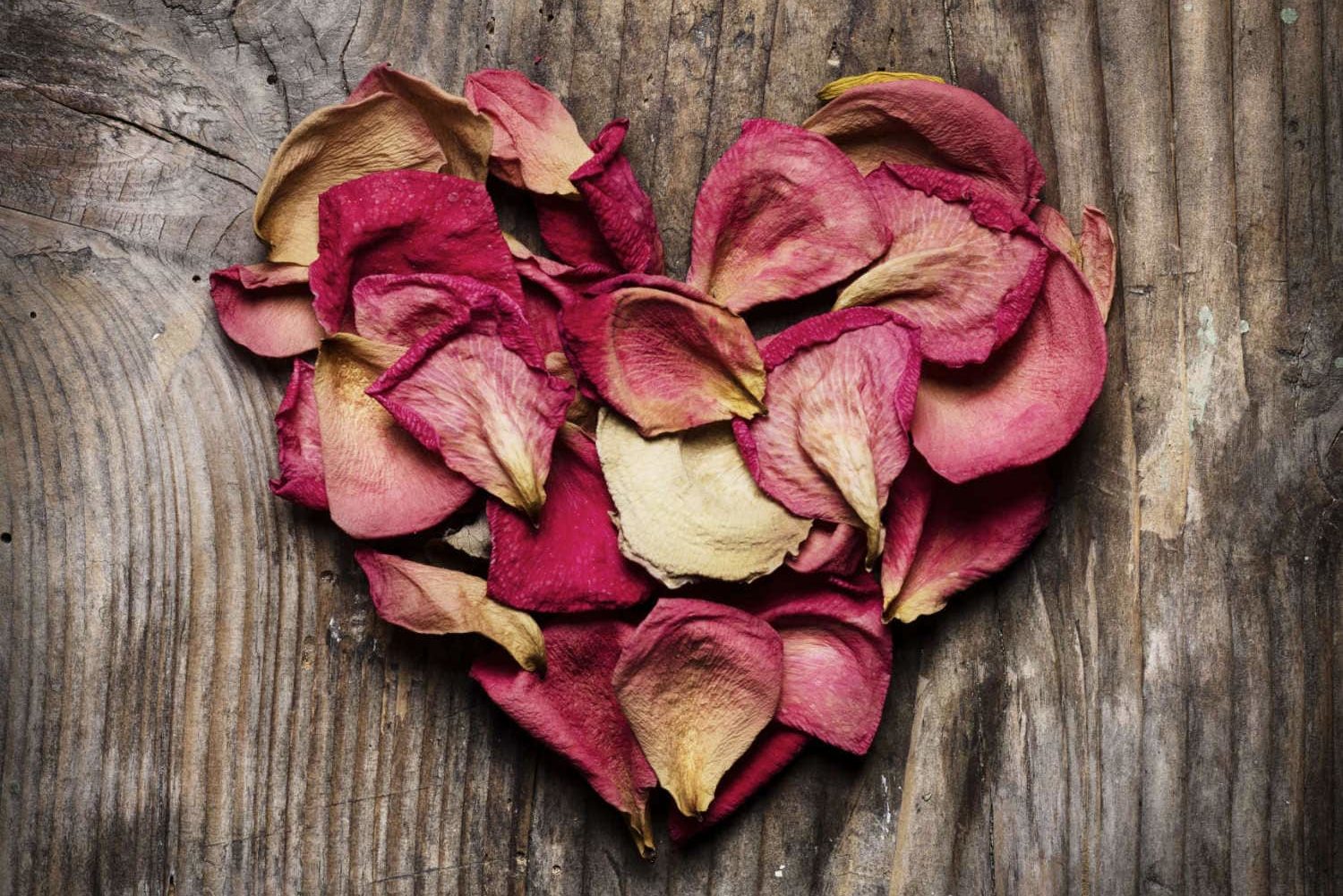 Families
Work with someone who has the training, professionalism and empathy needed to ensure the funeral ceremony you are arranging will be all that you hope it to be.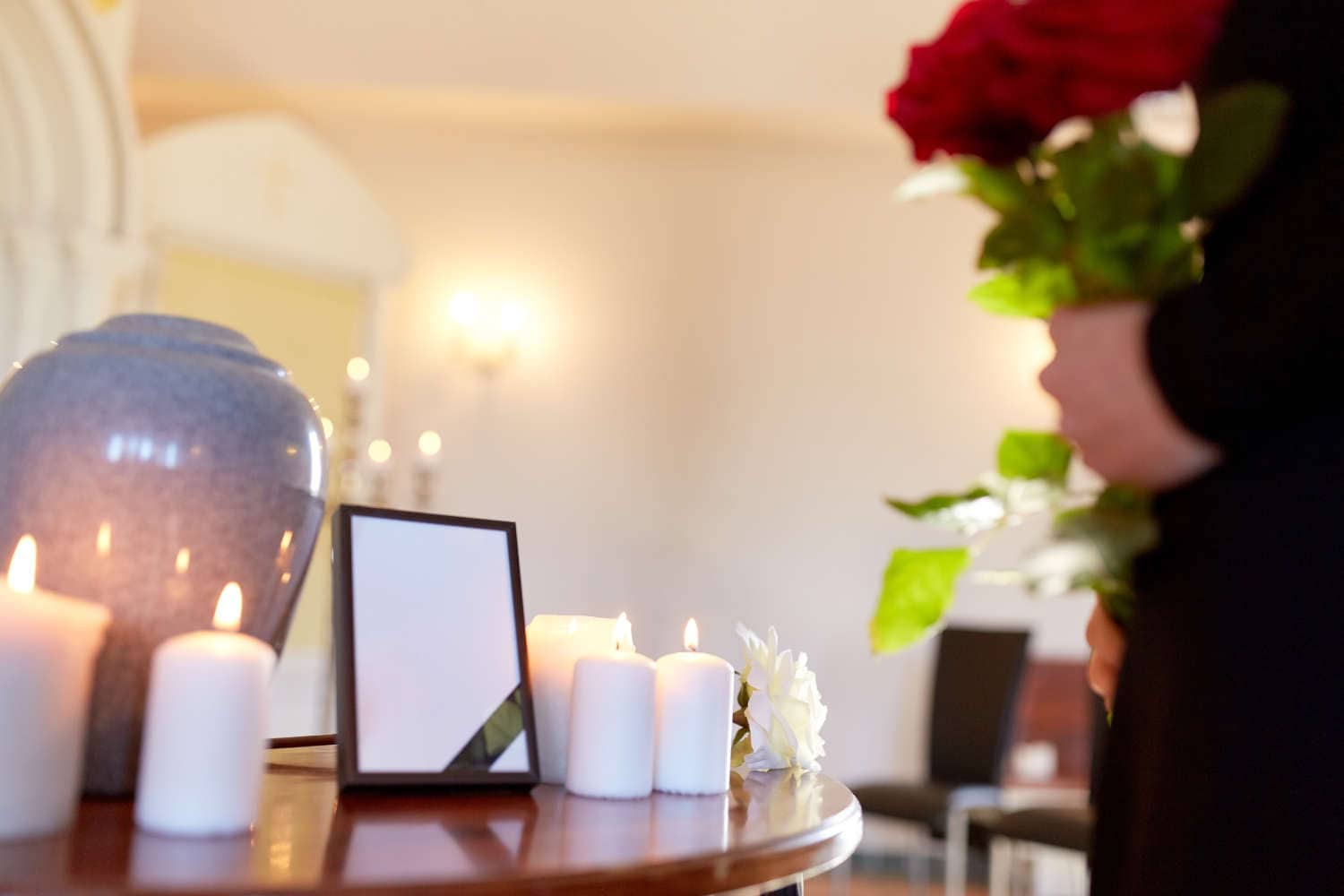 Funeral Directors
We share your professionalism, ideals and standards in everything we do. Add value to your service and find out why an IoCF member is the celebrant of choice.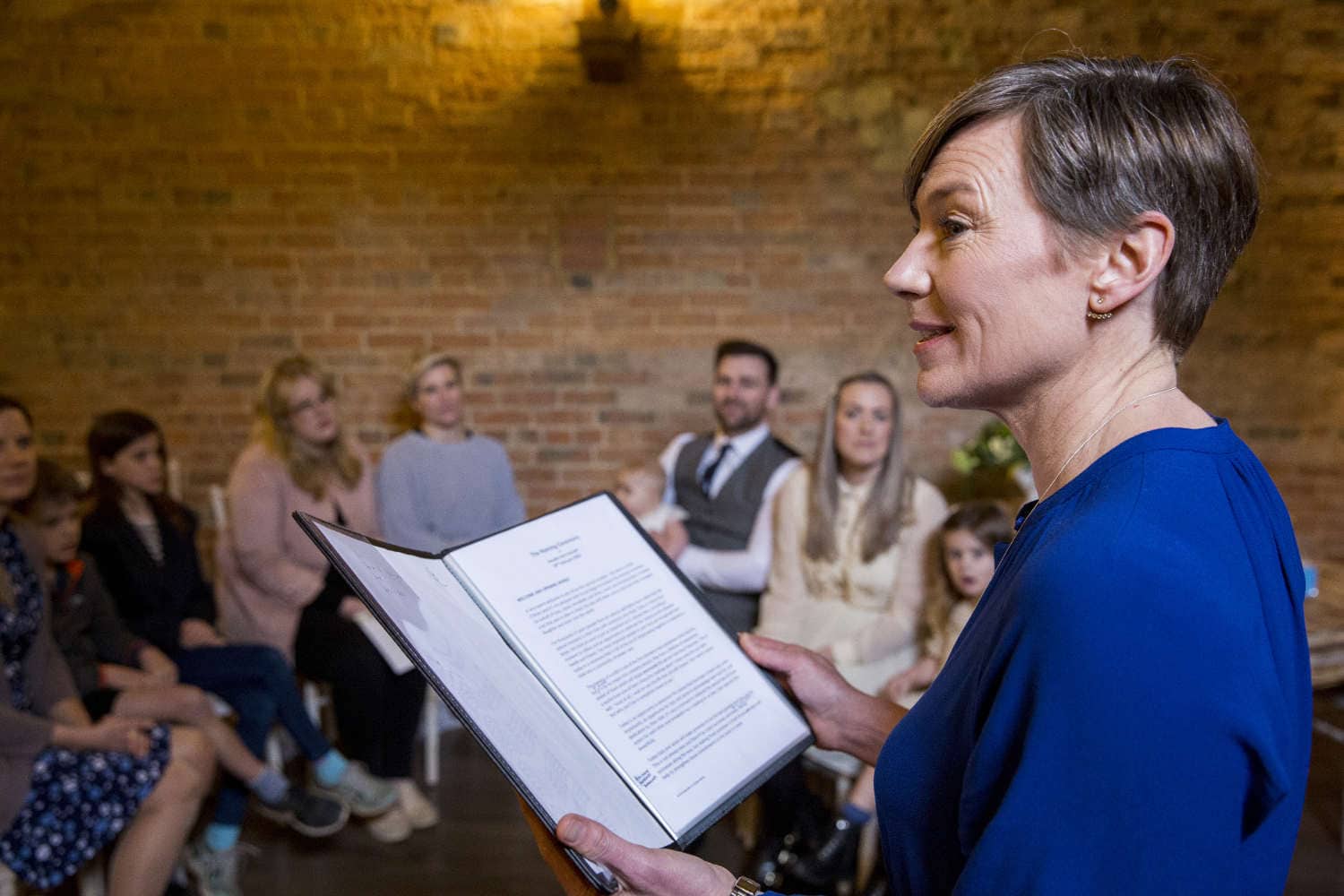 Celebrants
Find out how you can be supported in all aspects of being a funeral celebrant with an organisation that puts the delivery of quality funeral ceremonies at its heart.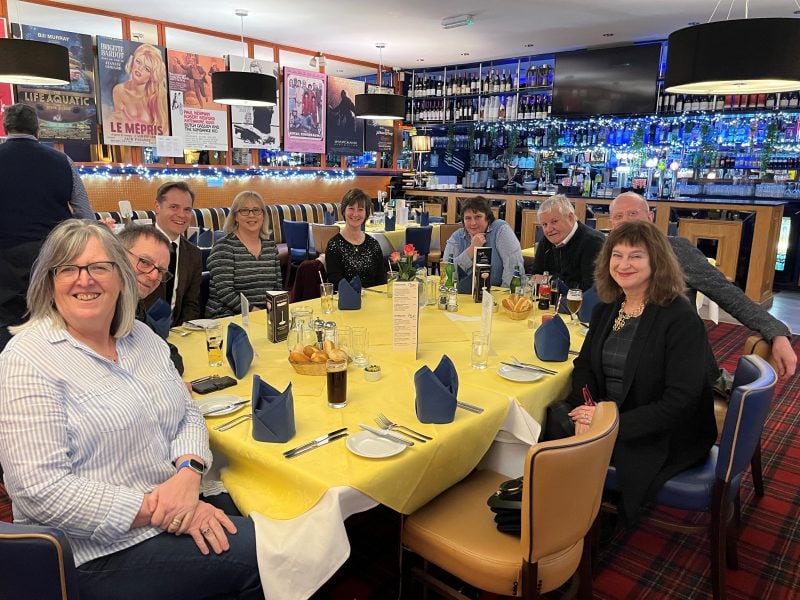 Some IoCF members from the west, north-west and south-west of London got together on 16 February 2022 for a meal and a little chit-chat.  It proved to be an excellent ...