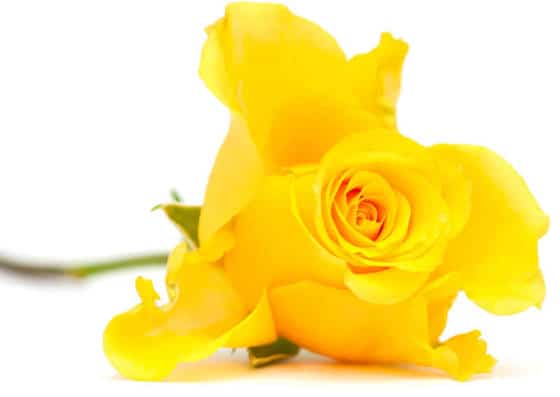 The IoCF is a not for profit organisation which promotes the highest standards of funeral celebrancy for bereaved families and provides support and representation for our members.
It was our founder, Anne Barber, who introduced the formal concept of celebrant funerals to the UK in 2004.  Then, and now, the IoCF sets the national standards.
Our work supports funeral directors looking for the best celebrants to support their business, families who need care and compassion at the most difficult time and celebrants who strive to meet the most rigorous professional standards.
For further information about our aims and objectives, and how we can help you, email [email protected] or call our friendly administrators on 01480 861411.