The IoCF is a not-for-profit organisation that promotes the highest standards of funeral celebrancy for bereaved families and provides support and representation for our members.   
It was our founding member who introduced the formal concept of celebrant funerals to the UK in 2004.  Then and now the IoCF sets the national standards.
Our work supports funeral directors looking for the best celebrants to support their business, families who need care and compassion at the most difficult time and celebrants who strive always to meet the most rigorous professional standards.
For further information about our aims and objectives and how we can help you email admin@iocf.org.uk or call our friendly administrations on 01480 861411.
Organisations we are members of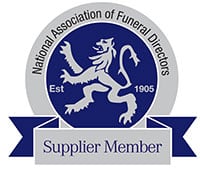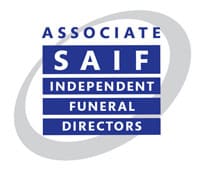 The IoCF Memorandum of Association states that the Institute of Civil Funerals has the following objectives:
To promote the further education and specialist knowledge of Funeral Celebrants through training courses and seminars.
To deal with complaints and suggestions from members, the public and outside organisations.
To organise annual conferences to facilitate networking and sharing of experiences, with workshops and talks to extend knowledge;
To promote Civil Funerals to funeral directors and the public.
The Institute is supported by notable council members who are either highly experienced working civil funeral celebrants themselves or who have been invited to represent important related organisations. Each member of council brings invaluable experience to the council who work together towards the Institute's objectives, which aim to support members and continually improve the quality of funeral ceremonies in the UK.