Adding value to your service – why an IoCF member is the celebrant of choice.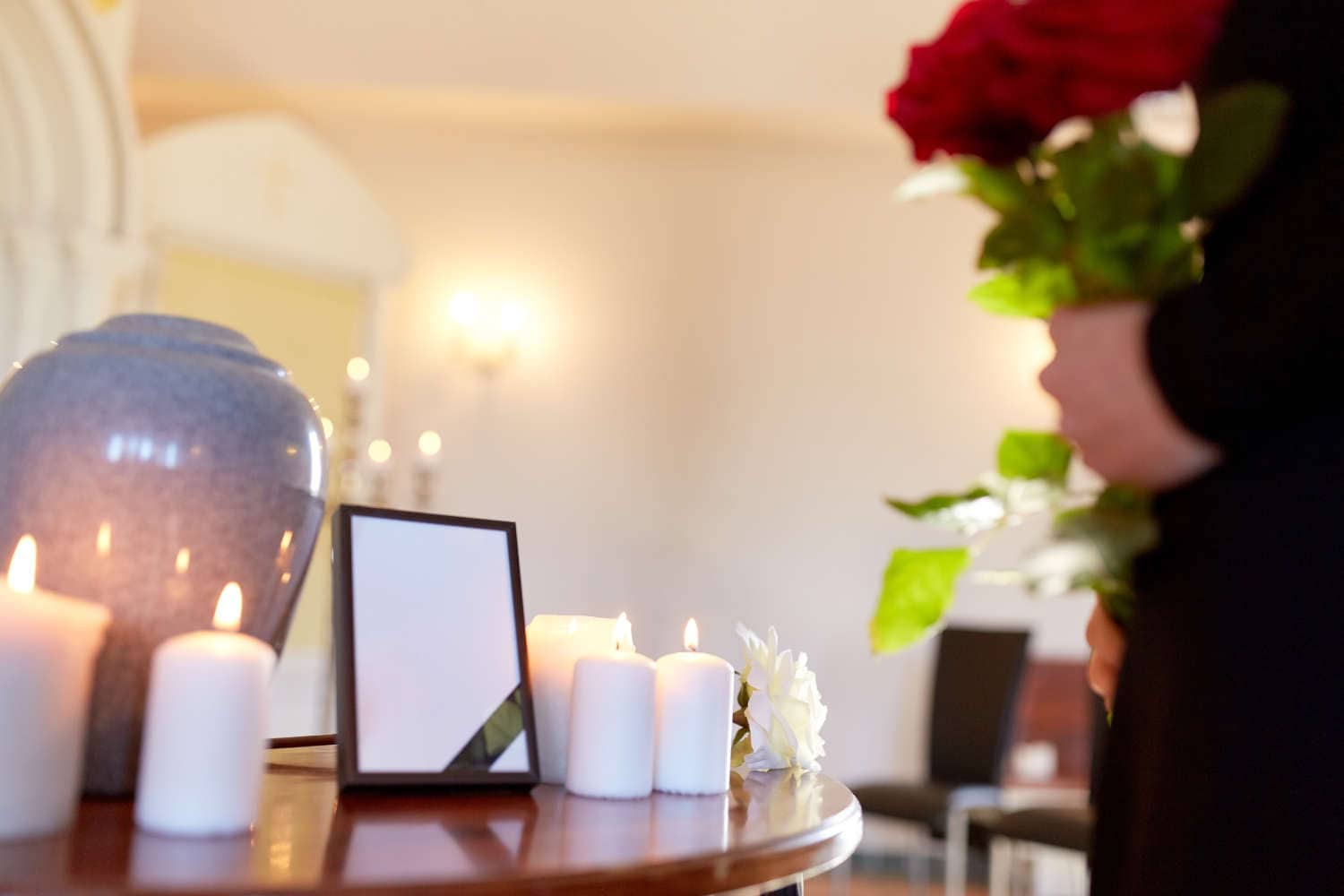 The Institute, and thereby each IoCF celebrant, is an associate member of NAFD and SAIF.  We share your professionalism, ideals and standards in everything we do. 
IoCF celebrants add value to the service you offer by creating every ceremony as a unique and loving commemoration that family and friends will want to tell others about.

Our celebrants are trained to support you, your funeral arrangers and crematorium staff to ensure every ceremony is created and delivered effectively and in a timely manner.
Each member must attain the highest accredited celebrancy qualification (Level 3 Diploma in Funeral Celebrancy) before being accepted into the Institute.  To achieve this, they have undertaken the most rigorous training and assessment to ensure that they support every family in your care with professionalism and to the highest standards.
Internal peer review is a requirement of IoCF membership, ensuring that standards are always maintained.  Every Institute member is also reviewed at least once a year by a funeral professional outside the Institute, such as a funeral director or crematorium staff.

The Institute seeks family feedback on every funeral carried out by our celebrants to monitor the work of each individual.  This is matched with a rigorous complaints process.

Every IoCF celebrant must complete 10

hours continuing professional development each year. 

When you recommend an IoCF celebrant to a family in your care, you can be sure that you are recommending a caring, compassionate and creative professional who complements and enhances the service you offer.