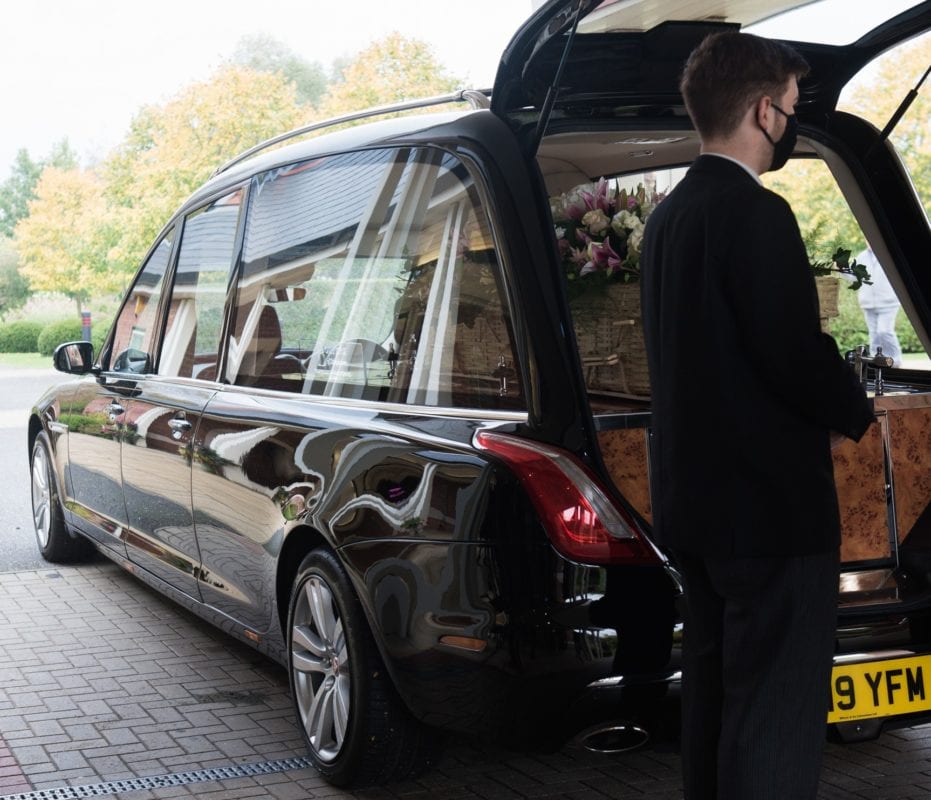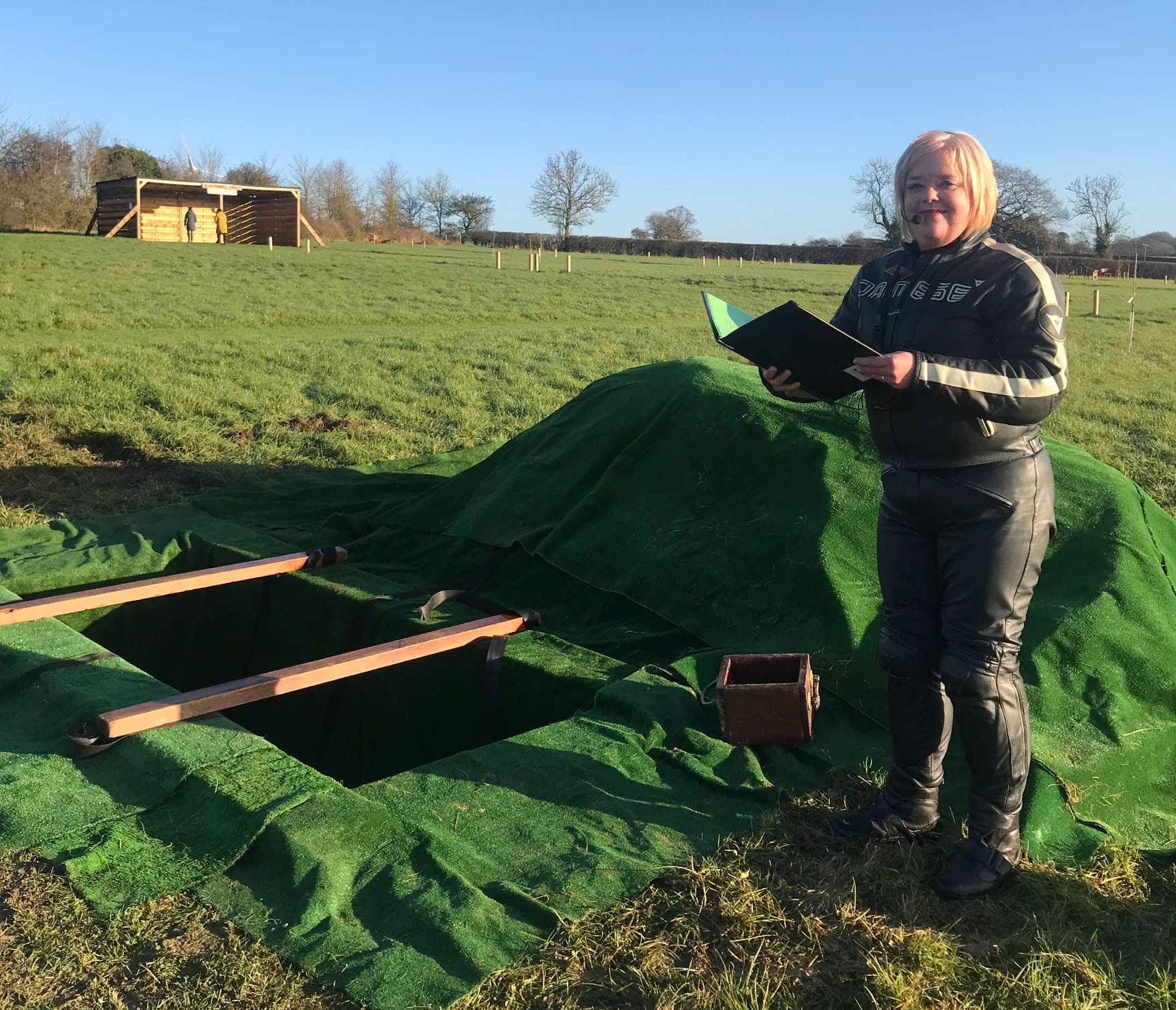 A civil funeral is one that is 'driven by the wishes, beliefs and values of the deceased and their family, not by the beliefs and ideology of the person conducting the funeral'.  This concept originated with IoCF as the first celebrant organisation in the UK.  It was defined for us by Professor Tony Walter, Centre Director of the Centre for Death and Society at Bath University. 
That means you and your loved one can have anything in the ceremony that makes its completely unique and personal.  The civil celebrant may advise and suggest but they do not have expectations about the way the ceremony will be.
The ceremony is created using whatever feels right for you and may include:
tributes;
music;
readings;
symbolic acts of remembrance.
It is your choice whether to have prayers and hymns or none.
You can have a civil funeral ceremony for either a cremation or a burial.  To make it completely personal, you can choose from any suitable location, not just a chapel or cemetery as can be seen by the photo above showing one of our celebrants about to conduct a green burial of an avid biker.
When you choose to have a civil funeral you ensure that this final life event focuses entirely on your loved one with a style and tone appropriate to them.
Arranging a Civil Funeral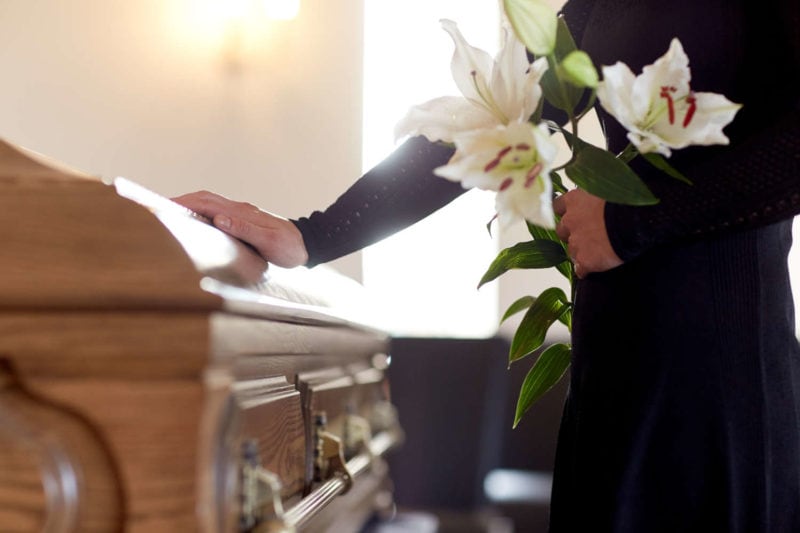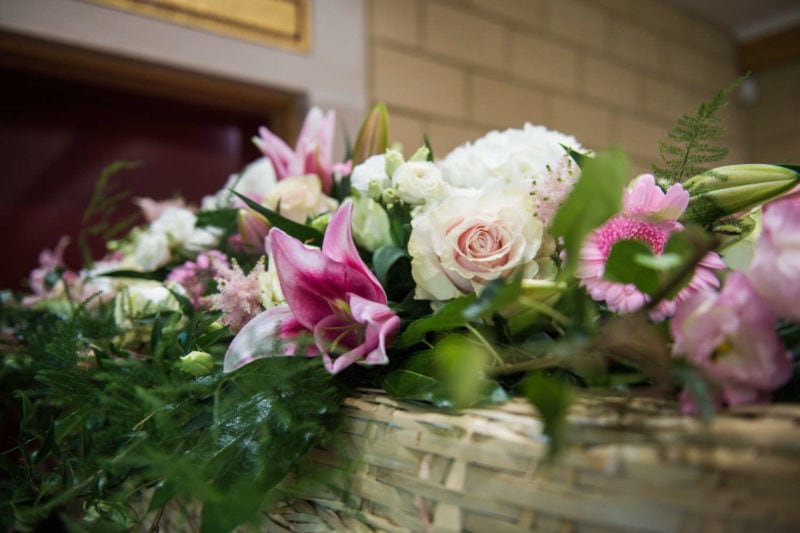 Your funeral director may recommend a civil celebrant (also known as life celebrant) or you may choose one yourself. Either way, find out something about them, in particular their training and qualification.  Celebrancy is unregulated and anyone can call themselves a celebrant even if they have no training.
All IoCF members hold the highest qualification - the Level 3 Diploma in Funeral Celebrancy - and are regularly reviewed.  You can be sure of their professionalism.
A good celebrant spends time getting to know you and finding out about the person who has died.  They will:
ask about the style and tone that you would like for the ceremony;
discuss music, readings, symbolic acts of remembrance and any other personal elements;
talk about ways of including people who would like to take an active role in the ceremony by speaking, reading, singing or playing;
find out about the person who has died; a good celebrant will ask for stories and memories and key events that capture the essence of the person you love;
invite contributions from other people who know your loved one to get the broadest possible insight into their life.
These discussions will help the celebrant write a draft for the ceremony.  Always choose a celebrant who says that they will send you a full script and allow you to make as many amendments as needed to ensure you are completely satisfied.
Celebrants are self employed and work with, rather than for, individual funeral directors.  However, they will liaise throughout with your chosen funeral director.
On the day of the funeral, the celebrant leads the ceremony, ensuring it runs smoothly and to time, allowing you and your family and friends to say goodbye with love and respect.
IoCF celebrants are also trained to help you prepare ceremonies for the scattering of ashes, for interment and for memorial services.
Planning a Funeral in Advance

It can be very comforting for your family to know that you have planned your funeral ceremony in advance as it means they can be sure of fulfilling your last wishes.
You may be surprised to learn that many people who plan their own funeral say that they too find it comforting.  It is an opportunity to look back on your life and ensure that the ceremony captures the events and stories that you want remembered.
The process is similar to the arrangement of any other civil funeral.  The difference is that you contact your chosen celebrant directly and they will then have most of the discussions with you personally.
We recommend that, once you have approved the draft, you let your executors and close family members know where they can find a copy.  When you work with one of our celebrants your ceremony can be stored securely online by the institute free of charge.
Let your family that, when the time comes, they should check when the celebrant is available before finalising a date and time for the ceremony.
When you use an IoCF celebrant, the IoCF can support you in finding another member to deliver the ceremony itself if necessary.