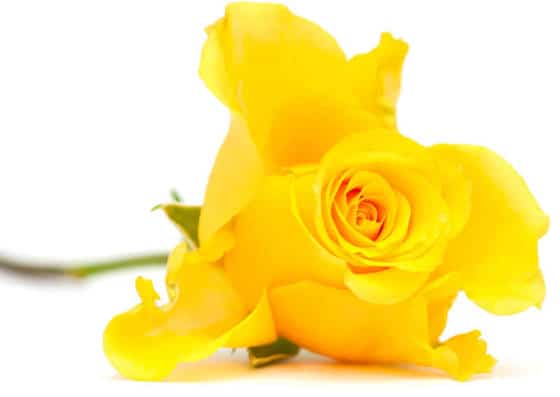 Planning a Funeral in Advance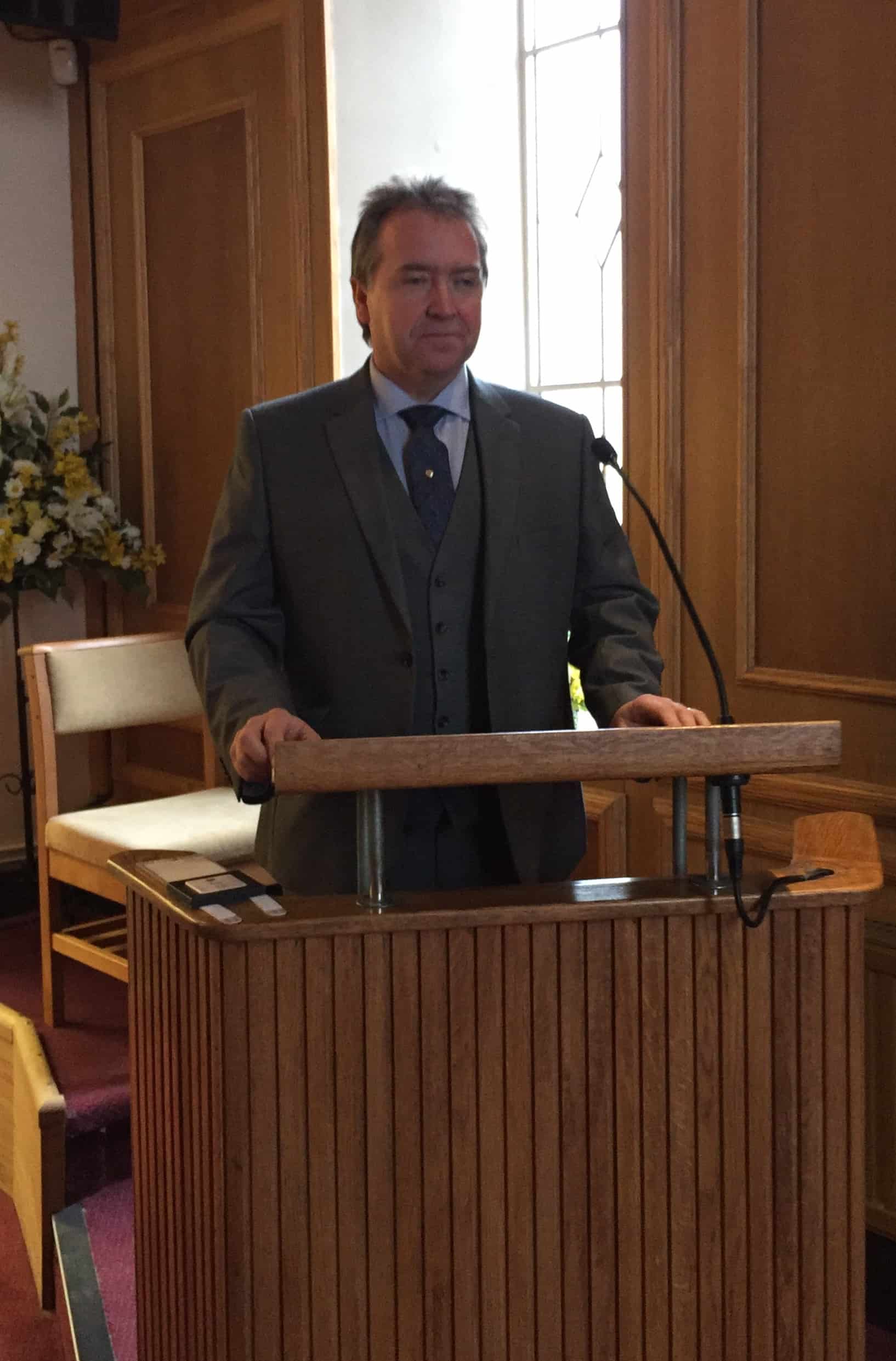 It can be very comforting for your family to know that you have planned your funeral ceremony in advance as it means they can be sure of fulfilling your last wishes.
You may be surprised to learn that many people who plan their own funeral say that they too find it comforting.  It is an opportunity to look back on your life and ensure that the ceremony captures the events and stories that you want remembered.
The process is similar to the arrangement of any civil funeral, the difference is that you contact your chosen celebrant directly and they will then have most of the discussions with you personally.
We recommend that, once you have approved the draft, you let your executors and close family members know where they can find a copy.  Also advise them that, when the time comes, they should check that the celebrant is available before finalising a date and time for the ceremony.  If you use and IoCF celebrant, the IoCF can support you in finding another suitable celebrant if necessary.
As with any other funeral, our celebrants will meet with you to capture all the details you would like included.  They will then write a draft ceremony and share this with you and you are welcome to make any changes. Once the ceremony is approved, you will be provided with a copy and we recommend lodging it with your will, letting any executors and/or close family members know of its existence.  The celebrant will also keep a copy and file one with the Institute. Should you wish to make changes in the future you are more than welcome to do so and a small fee will be charged for doing so.
When their services are required, it best that whoever is organising the funeral contacts the celebrant to check their availability, before the date and time is finalised.  This will ensure your chosen celebrant leads the ceremony. But if this is not possible, the IoCF will support you in finding another suitable celebrant to lead the ceremony. 
There is normally a charge of around three quarters the usual total fee for creating a pre-need funeral ceremony.  This reflects the level of care and thought that has gone into writing the ceremony to your requirements.  The remainder of the fee is then paid when the ceremony has been delivered.