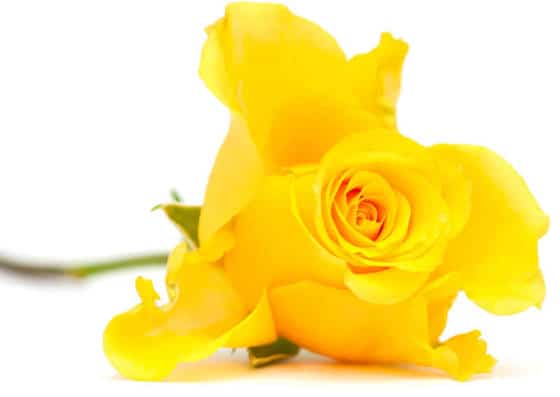 Arranging a Civil Funeral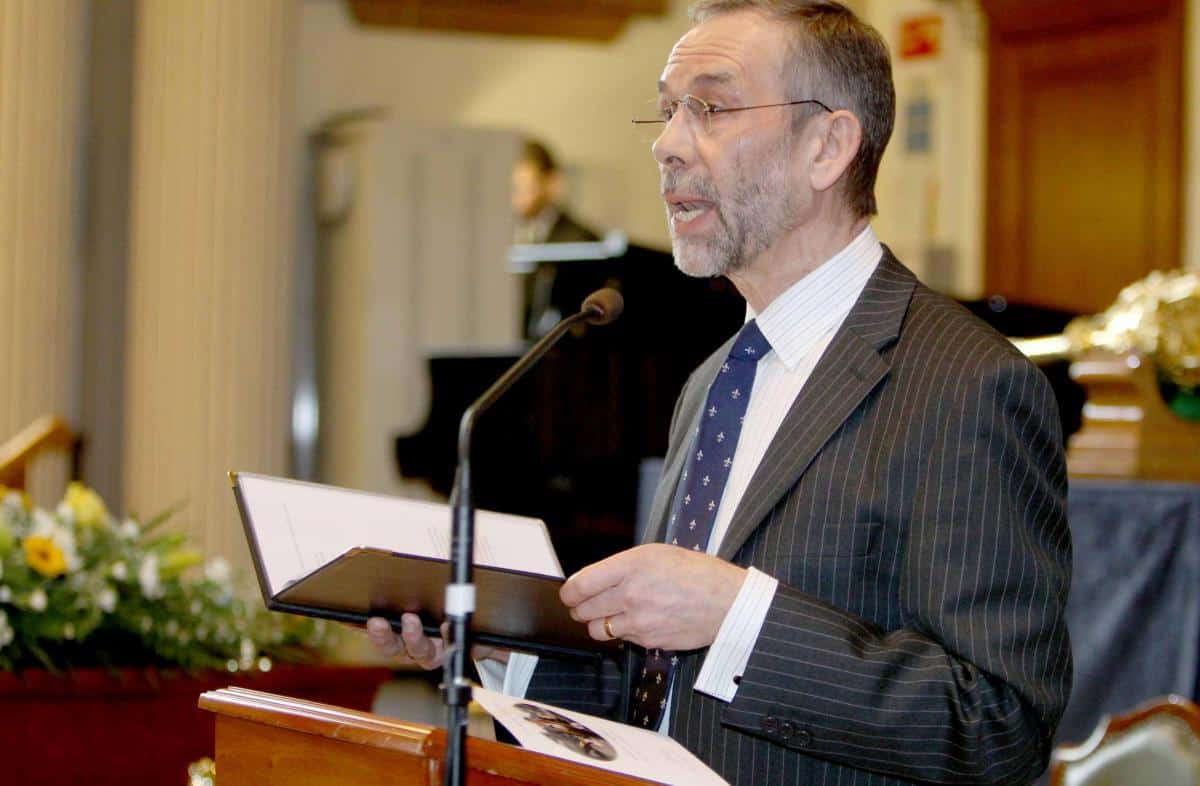 Arranging a civil funeral
Your funeral director may recommend a civil celebrant (also known as a life celebrant) or you may choose one yourself.  Either way, find out something about them, in particular, their training and qualifications.  Celebrancy is unregulated and anyone can call themselves a celebrant even if they have no training.
All IoCF members hold the highest qualification - the Level 3 Diploma in Funeral Celebrancy - and are regularly reviewed.
A good celebrant spends time getting to know you and finding about about the person who has died.  They will:
ask about the style and tone that you would like for the ceremony;
discuss music, readings, symbolic acts of remembrance and any other personal elements;
talk about ways of including people who would like to take an active role in the ceremony by speaking, reading, singing or playing;
find out about the person who has died; a good celebrant will ask for stories and memories and key events that capture the essence of the person you love;
invite contributions from other people who knew your loved one to get the broadest possible insight into their light.
These initial discussions will help the celebrant write a draft for the ceremony.  Always choose a celebrant who says they will send you a full script and allow you to make as many amendments as needed to ensure you are completely satisfied.
Celebrants are self-employed and work with, rather than for, individual funeral directors.  However, they will liaise throughout with your chosen funeral director.
On the day of the funeral, the celebrant leads the ceremony, ensuring that it runs smoothly and to time, allowing you and your family and friends to say goodbye with love and respect.
IoCF celebrants are also trained to help you prepare ceremonies for the scattering of ashes, for interment and for memorial services.