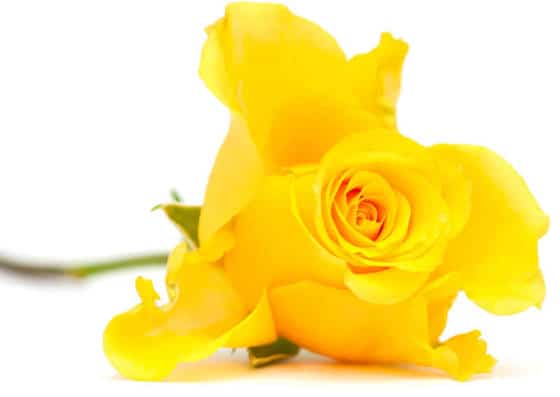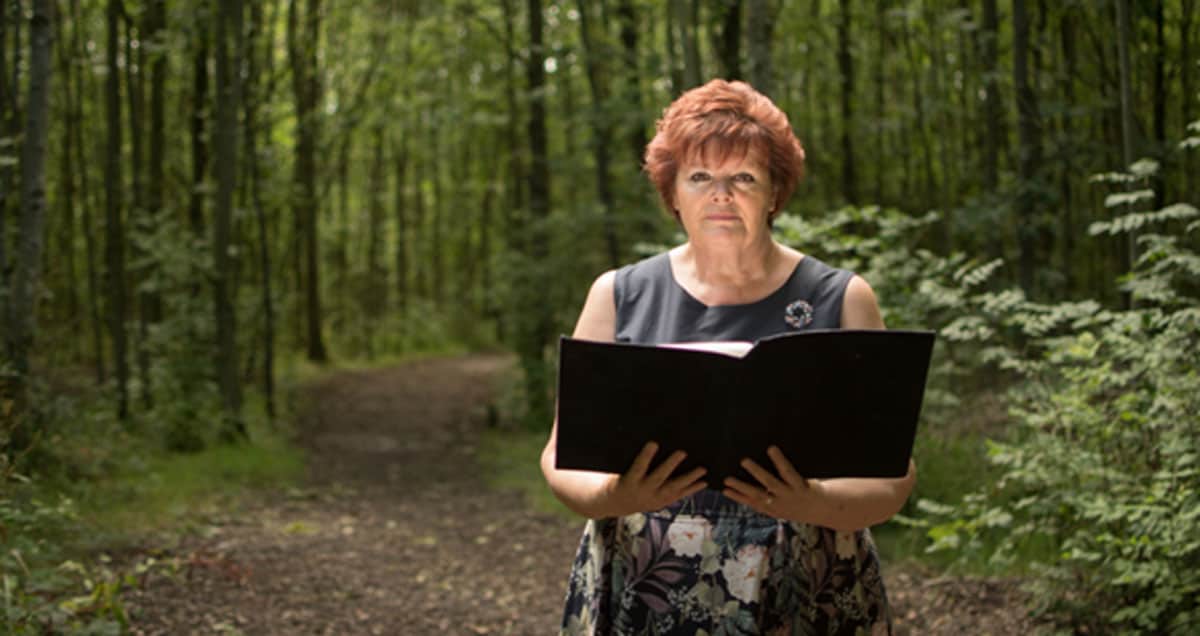 A civil funeral is one that is 'driven by the wishes, beliefs and values of the deceased and their family, not by the beliefs and ideology of the person conducting the funeral.  (This concept originated with the IoCF as the first celebrant organisation of the UK.  It was defined for us by Professor Tony Walter, Centre Director of the Centre for Death and Society at Bath Univesity.) 
That means you and your loved one can have anything in the ceremony that makes it completely unique and personal.  The civil celebrant may advise and suggest but they do not have expectations about the way the ceremony will be.
The ceremony is created using whatever feels right for you and may include music, readings, tributes and symbolic acts of remembrance.  It is your choice whether to have prayers and hymns or none.
You can have a civil funeral ceremony for either a cremation or a burial.  To make it completely personal, you can choose from many locations, not just a chapel or cemetary.
By choosing a civil funeral, you can ensure this final life event focuses entirely on your loved one with a style and tone appropriate to them.