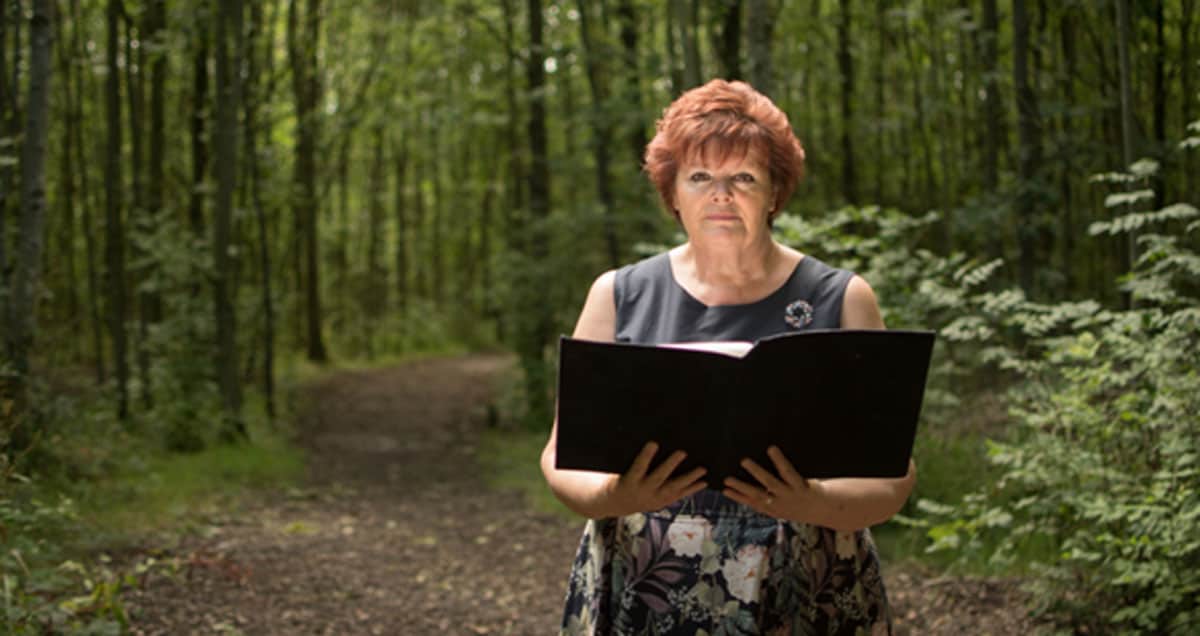 A civil funeral is "A funeral driven by the wishes beliefs and values of the deceased and their family not by the beliefs and ideology of the person conducting the funeral". This concept originated with us and was defined specifically for us by Professor Tony Walter, Centre Director of the Centre for Death and Society at Bath University.
By choosing a civil funeral, families can ensure this final act of love focusses entirely on their loved one.  It may be a celebration or reflection of their life. The style and tone are appropriate to them whilst being sensitive to the circumstances of their death.
A civil funeral ceremony is appropriate for either a cremation or burial and although it is often held in a crematorium or chapel, it can be held at a variety of locations to ensure the setting itself is as personal as the ceremony.
The ceremony itself may include music, readings, poetry and symbolic gestures such as candles and photographs.  Religious or spiritual elements such as prayers and hymns can be included. Or the ceremony can be entirely non-religious.
Everything is put together with the support of our funeral celebrants to create a ceremony that is respectful, personal and memorable.