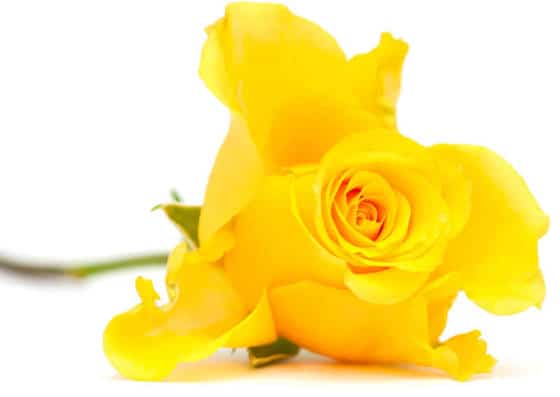 What do we expect in return?

We believe the quality of performance by our members is paramount. Only by monitoring this quality on a regular basis can we stand by our motto "setting the national standard".
To ensure this high standard is maintained, our members are expected to adhere to the following:
Agree to comply with our code of practice, which can be viewed in full here.
Submission of a monthly summary form listing the number of funerals that were delivered and your booking reference numbers.

  This is purely to monitor the volume of work and to follow trends in the amount of work our members are receiving.

Within the first year of membership a member will be required to submit three presentation scripts for a peer review which will check for scrutiny and feedback to ensure professional development.
The IoCF administrator will request scripts for assessment by their designated ceremony number. Should any particular script requested be one where the majority of the ceremony wording, in particular the tribute to the deceased, has been written by the family, the member should submit the script of the successive ceremony number.
In the second and fifth years of membership, members will be required to submit two presentation scripts for assessment on a rolling programme managed by the administrator, with the same proviso as above.
Review of one ceremony each year by an experienced funeral professional, for example a funeral director, chapel attendant or IoCF council member. This professional review will be sent direct to the Institute for review.
Completion of 10 hours of continuing professional development each year. This can be achieved by further training, attendance of conferences, reading publications or writing for trade press.
Members are required to offer a full text of the ceremony in a suitable format to all clients after the funeral, unless they are expressly asked by the family not to do so. It is up to each member to determine how many copies are provided but we trust that this will not be seen as a revenue generating exercise.
Members should wear their IoCF gold badge at all meetings with families and funeral professionals, as well as when delivering ceremonies.
All members should actively encourage funeral professionals and families to provide feedback.

  This should be done sensitively but details of the variety of ways in which feedback can be provided should be given out regularly.
We have a complaints policy and procedure in place to manage any lapse of quality from our members.  This can be found within our members only area or we are happy to provide it to potential members/funeral professionals on request.