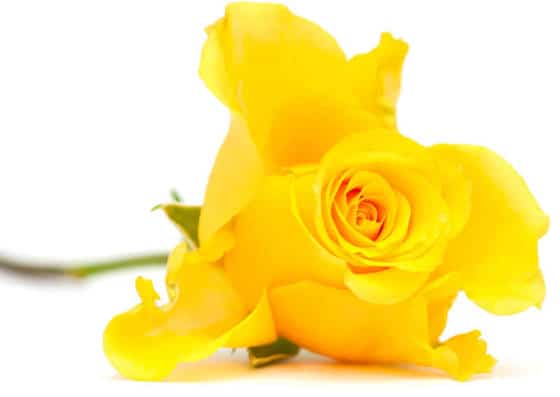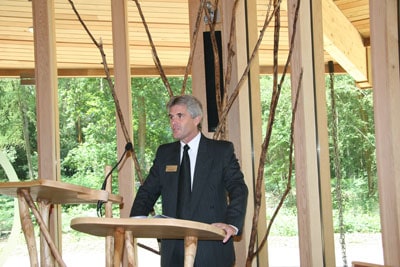 To promote awareness of this important choice for bereaved families. The IoCF Memorandum of Association states that the Institute of Civil Funerals has the following objectives:
To promote the further education and specialist knowledge of Funeral Celebrants through training courses and seminars.
To quality control the work of members.
To deal with complaints and suggestions from members, the public and outside organisations.
To organise annual conferences to facilitate networking and sharing of experiences, with workshops and talks to extend knowledge.
To operate the Civil Funeral Celebrants' Forum.
To promote Civil Funerals to funeral directors and the public